If you're not familiar with Artisan de la Truffe, it's high time you get acquainted with Doha's very first exclusive boutique restaurant for truffle lovers.

Situated on the ground floor of Tawar Mall, the restaurant promises a modern, elegant and authentic dine-in experience, thanks to all the truffle know-how.

Created in 2013, the Artisan de la Truffe gourmet products brand also boasts lifestyle spaces with a restaurant, food counter and shop facilities under one roof. Truffle aficionados can enjoy a range of products and variations, all under a truffle theme.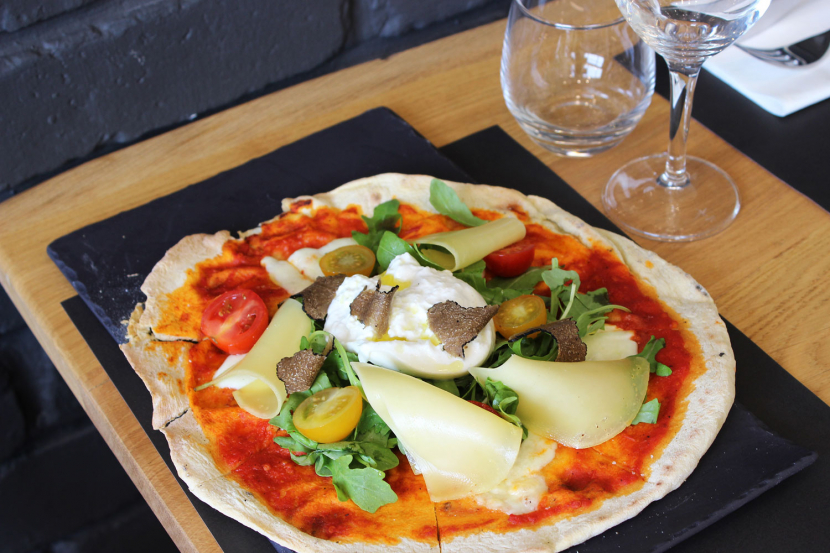 With a pared back aesthetic featuring high-end materials such as brick, slate, solid oak, stone and black granite, the venue focuses on creating a chilled atmosphere that's perfect for sharing and sampling gourmet dishes.

Open kitchens add to the friendly vibe of this space where the ambient sounds and the alluring flavours of truffle all come together.

Artisan de la Truffe also offers food on-the-go for home or office, with best sellers from the food counter including salads, truffle sandwiches and a range of pasta and risotto recipes.

The brand is also developing a range of delicatessen and fresh products designed to make ordinary dishes extraordinary.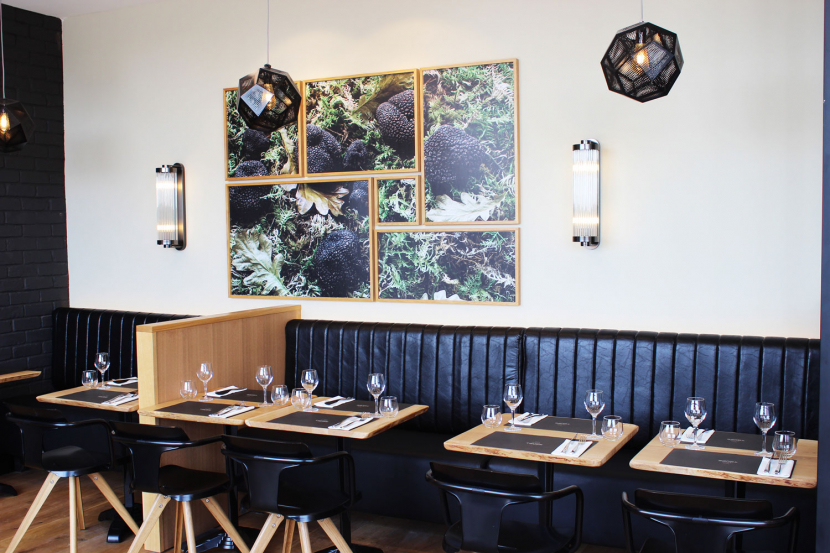 This stylish, modern brand offers simple, easy and affordable luxury touches that are available from restaurant boutiques and a number of premium delicatessens. With more than 70 references to its name, Artisan de la Truffe allows you to create dishes worthy of the finest French restaurants from your own home.

You can buy the famous melanosporum in high season, as well as other local truffles. Cheeses, charcuterie, truffled taramasalata, foie gras and ready to eat meals can also be found in all the brand's boutiques.

The essentials on offer include grey salt from Guérande with summer truffle, extra virgin olive oil with black or white truffle aroma and mustard with summer truffle, all of which are fast becoming store cupboard staples.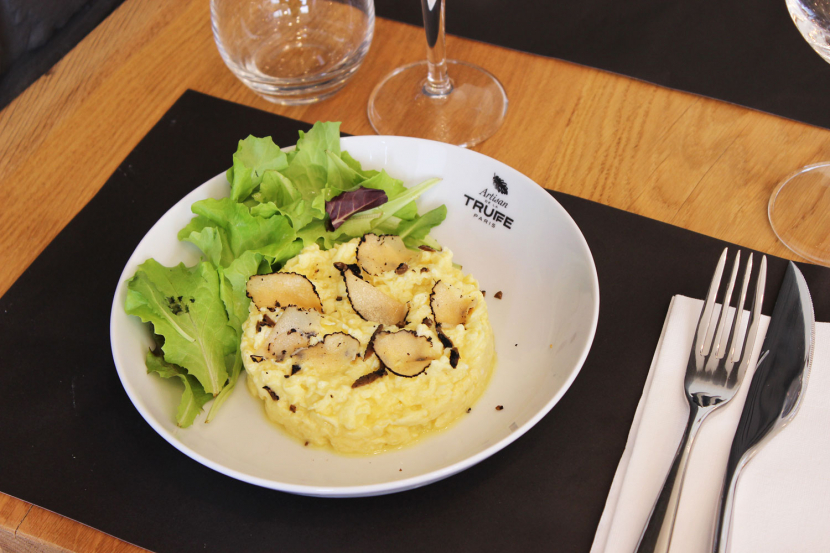 The deep, rich flavour of truffle adds a twist to simple ingredients and lends a refined note to any dish.

A pinch of the salt in an omelette, a drizzle of extra virgin olive oil over a serving of pasta or a dash of mustard in a savoury tart is all you need to make these dishes truly indulgent.

Currently, there are four restaurants in Paris alongside four other international destinations and each one showcases the best truffles the market has to offer.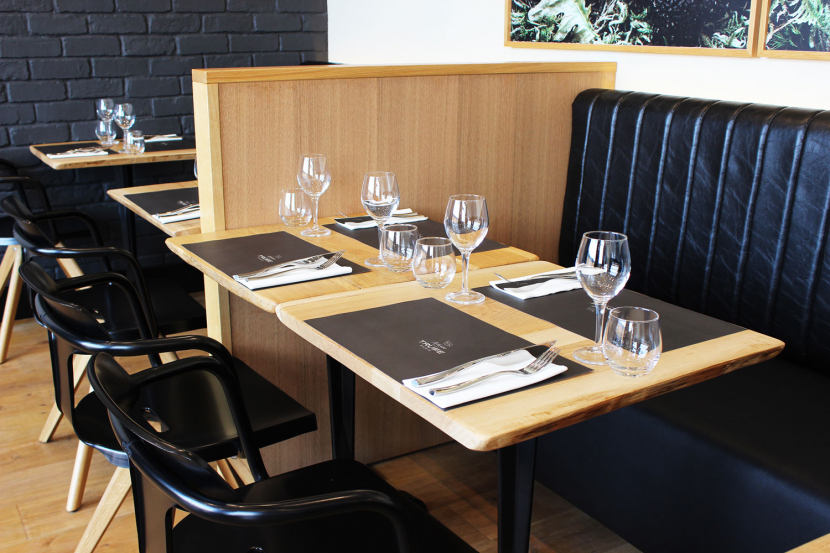 The retail section can be seen as soon as you enter. You can find everything from black hole truffles, black truffle pieces, black truffle breakings, tomato sauce with summer truffle, olives and summer truffle spread, porcini and white truffle cream and cashew nuts.

We'd be surprised if the sound of porcini and white truffle cream didn't just send you running to Artisan de la Truffe.
Open daily 11am-11pm. Tawar Mall, Al Markhiya (4465 1939/5032 2928).
Be the first to get all the latest Doha news, reviews and deals into your inbox by signing up to our free
newsletter
,
click here to sign up
.