A sleek, stylish restaurant that marries contemporary design with traditional elements and provides a beautiful backdrop for international cuisine.
The Social is in a culinary oasis in the middle of West Bay, conceived by executive chef Ali Jaafar.
The wall art depicts phrases from the classic tale of Qais and Leila, dominating the interior and creating a calm space where you can escape the maddening rush of city.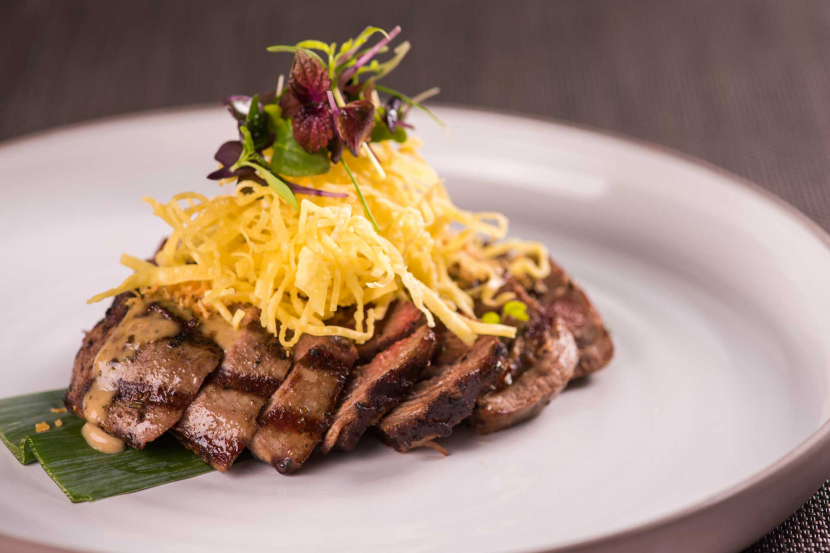 The menu is the next best thing. It's well-priced, intricate and ambitious with a modern take on all the classics. It ranges far and wide with every dish inducing a delightful hint of nostalgia. It comprises of small and large plates, snacks and sides – it's all about sharing in a lively social atmosphere.
Experience unique cooking styles with global accents and nuances. The ingredient-driven cuisine at The Social focuses on simplicity and purity of flavour, a philosophy brought on by chef Jaafar.
We catch up with the star chef to find out more about his passion project and what we can expect from this brand-new addition to Doha's culinary scene.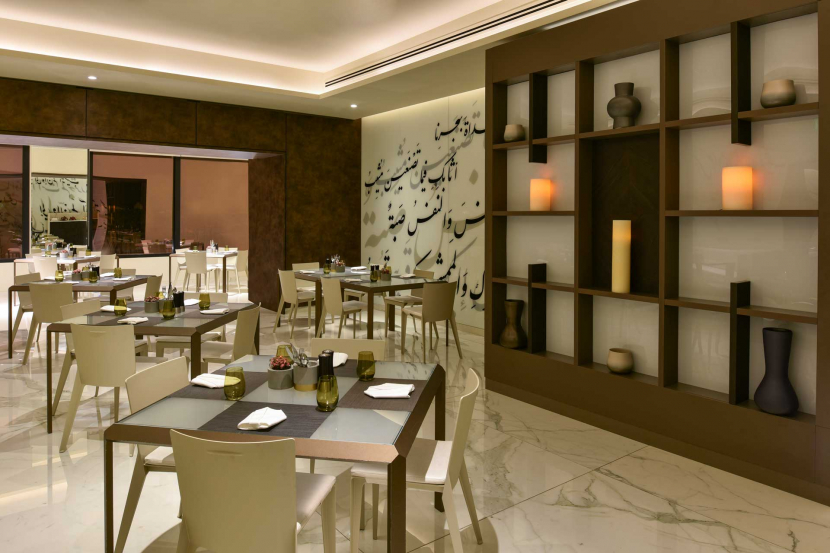 How has family life influenced your approach to cooking?
I have always been surrounded by food, but I guess the biggest influence came from my parents. They are real gourmands and my childhood revolved around the kitchen. Early in the morning, there would always be something cooking on the stove or baking in the oven.
You've spent time working overseas; how did those experiences of other food cultures shape your own food?
I have worked in five different countries to date and every county has its unique food culture. I have done enough research and worked with some brilliant chefs over the years which has developed my skills to infuse and bring all of that into every dish I create.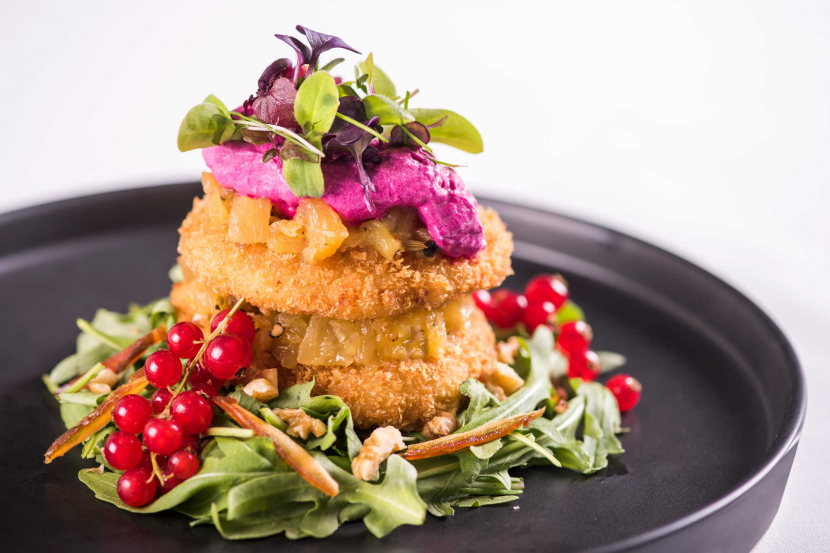 How long did it take you to develop your own style of cooking and what advice would you offer to young chefs looking to develop theirs?
I think that learning never stops in this field, there is always something new out there for you to try and work with as a chef in terms of cooking methods, ingredients and presentation. For me personally, I found some solid ground within the first two years of being in a commercial kitchen. I'd advise them to decide what they like cooking and stick with it. Give themselves time to train. The year in cooking is a seasonal year. You must see everything, not just six or three months at a time.
Can you remember the moment you decided to become a chef – what inspired you and what obstacles did you overcome to achieve your dream?
I didn't necessarily wake up one day and want to be a chef. My father owned a restaurant, so I was always around this environment. I always liked the idea of running a restaurant. When I started, the hours were long, so you lost out a bit on a social life, but I don't really feel I had to sacrifice any part of my life to become a chef.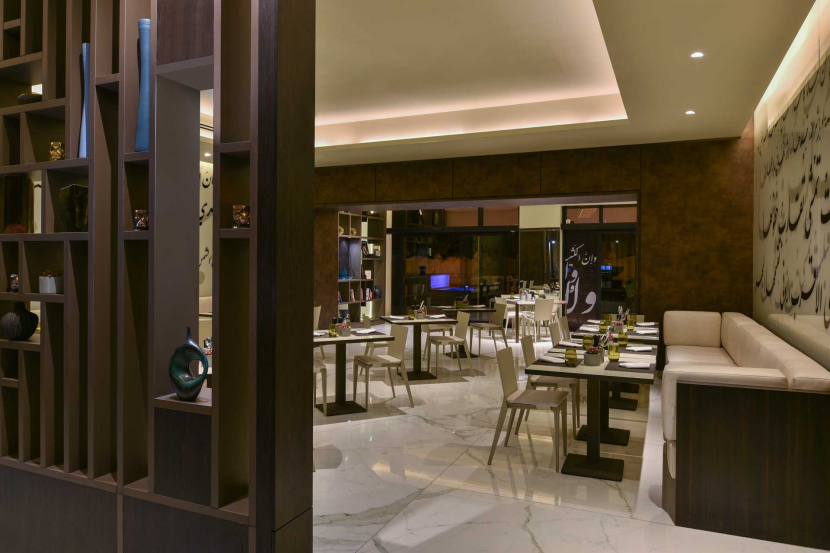 How did the team come up with the concept for The Social, and how did the name evolve?
I think it came down to a shared idea of the sorts of places we like to visit time and time again – those that are easily approachable, down-to-earth and combined with great food. We've all found our ideal places and I suppose it's an amalgamation of these.
How would you describe the food you serve at The Social?
I use three simple words: contemporary, minimalistic and wholesome.
The surroundings at The Social and the food you plate are beautiful – how important is the visual aspect of dining in your opinion?
How aesthetically pleasing a plate is, is what creates the mood when you see it for the first time. You consume the dish with your eyes before it even reaches your palate. I believe it takes the same amount of time to plate a dish with a bit of artistry as it does to plate it with no feelings at all.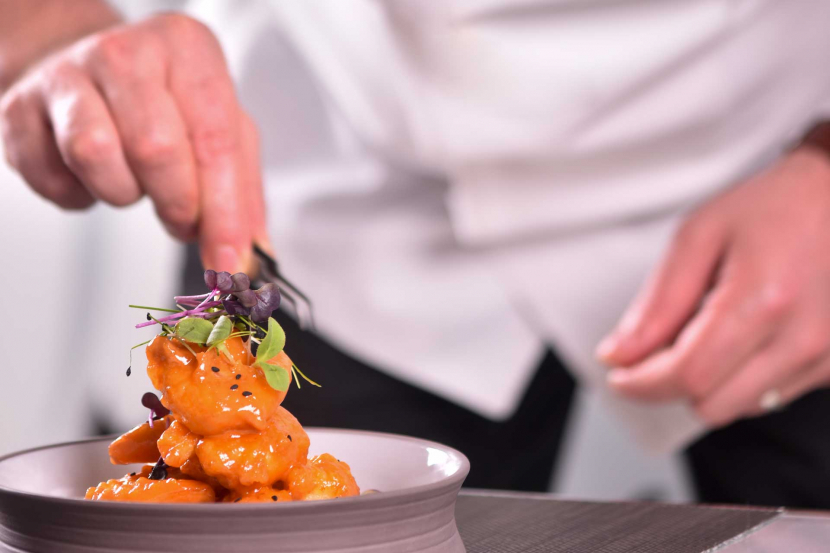 What is your favourite local ingredient to work with on The Social's new menu?
One of my all-time favorite spices is the ever-magical, oh-so-versatile saffron. It's a spice that is often foreign to most people's spice rack, but it's one of the best ways to impart a wonderfully vibrant flavour and hue to your dishes, whether savoury or sweet.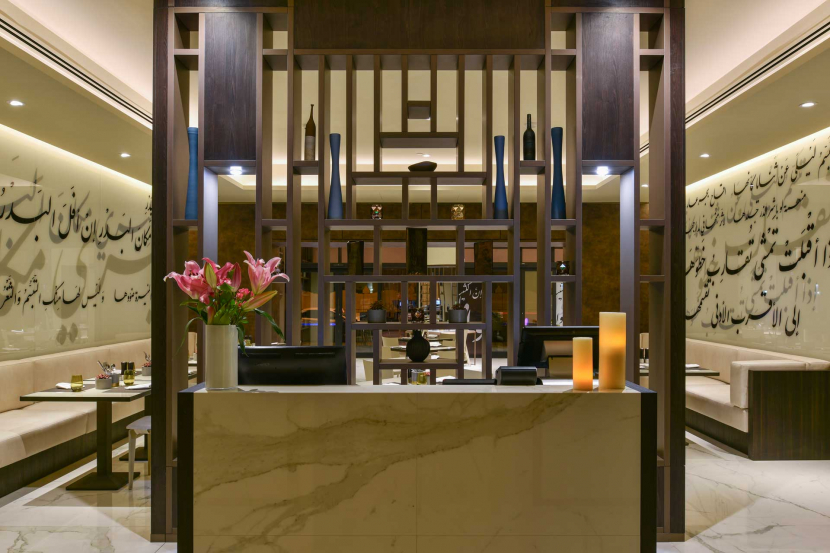 What can guests expect out of a dining experience at The Social?
I want 'The Social' to be synonymous with tasty bites, shakes, mocktails and more — a place where guests can chill out, lose themselves for a bit, eat great food and escape their daily routine.
Opening April 1. The Social, Fraser Suites West Bay (4495 5000).
Be the first to get all the latest Doha news, reviews and deals into your inbox by signing up to our free
newsletter
,
click here to sign up
.