Dark, air-conditioned and, in theory, peaceful. We've all felt like retreating to a place like that during many a summer.

For many, the cinema is the ultimate escape, and we don't mean just from the soaring temperatures. No, going to the movies offers people the opportunity to leave their real lives behind for a few hours and immerse themselves in another world.

But, even if you don't buy that, and just want somewhere to hide from the midday sun, at least there are some awesome snacks on offer.

Either way, here are the biggest films to catch on the silver screen this summer.
Fast & Furious: Hobbs & Shaw
Out now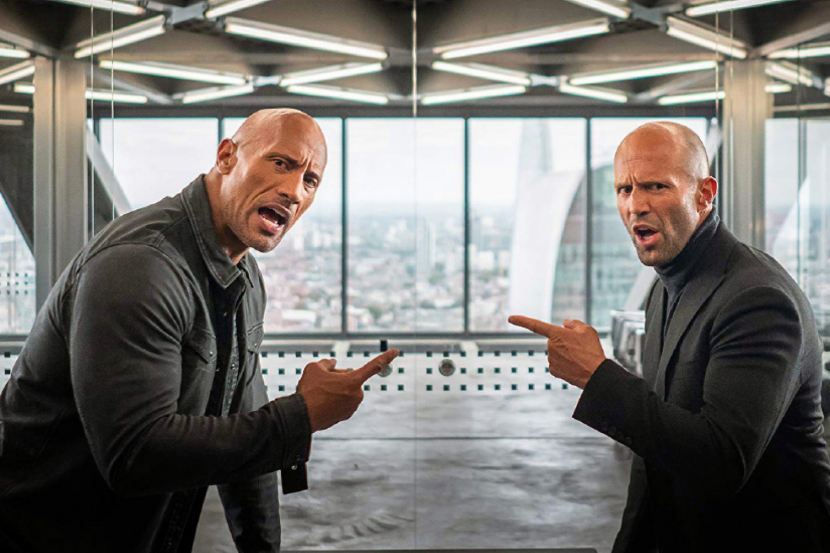 Is an IMAX screen even big enough to fit Dwayne Johnson and Jason Statham on it? Add Idris Elba into the mix and you have one muscle-bound line-up. This The Fast and the Furious spin-off is set in London, and sees the Luke Hobbs and Deckard Shaw facing off against a new terrorist threat. Car chases and cheesy lines ahoy.
Angry Birds 2
Out now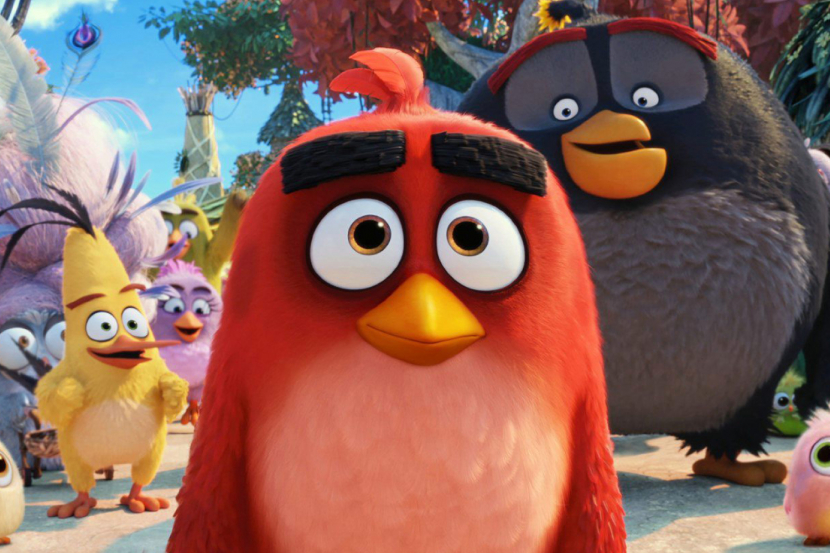 Who'd have thought you could get one movie out of the incredibly simple mobile phone game, never mind two? It stars the voices of Jason Sudekis (also in Booksmart, above), Bill Hader (who's in the new IT sequel, see below), Peter Dinklage (of Game of Thrones fame) and more big name actors. And Nicki Minaj. It doesn't really matter what the plot is, does it? One for kids.
Once Upon A Time… In Hollywood
Out now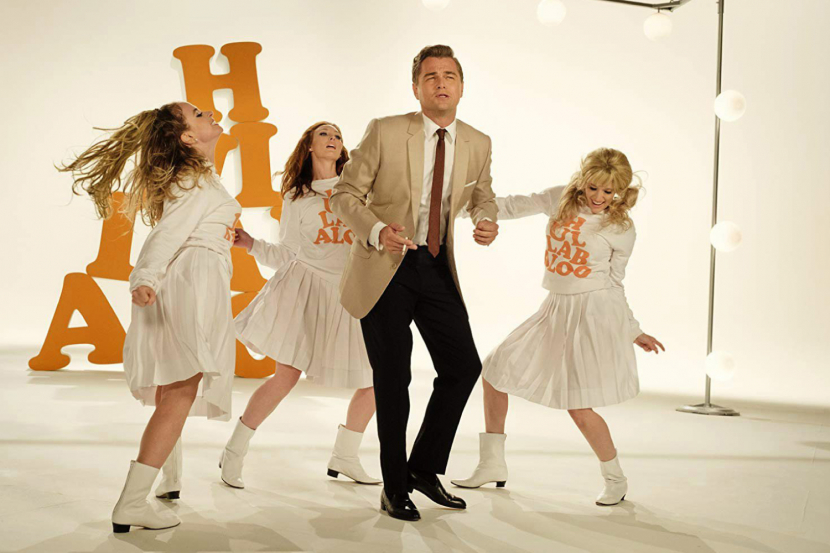 It might be decades since Quentin Tarantino made his name with Pulp Fiction and Reservoir Dogs, but despite the big audiences having deserted him, each new film the director releases is still met with plenty of fanfare. This time, however, that could be deserved, as any film that brings together Brad Pitt and Leonardo DiCaprio is going to hit headlines. Set at the tale-end of 1960s Hollywood, producers have been keen to distance the film from early suggestions it was about the Charles Manson murders. It's true that it's set in the same timespace, and Margot Robbie plays Sharon Tate, one of the Manson family victims, but it's actually much more of a buddy movie. The ninth film from the writer-director features a large ensemble cast and multiple storylines. It is Tarantino, though, so the easily offended should probably still tread carefully.
IT: Chapter Two
Released: September 5
The evil clown is back. We were scared when the original TV series of the Stephen King novel was released in 1990, and we're scared of, well, it now. That version included the full story of a bunch of adults who encountered the sinister Pennywise as children. The 2017 movie told just the youngsters section and this, the follow-up, sees the grown-ups' part. It stars Bill Hader, James McAvoy, Jessica Chastain, and more, as the group who reconvene 27 years after the events of the first film. Proper good summer viewing.
Rambo: Last Blood
Released: September 19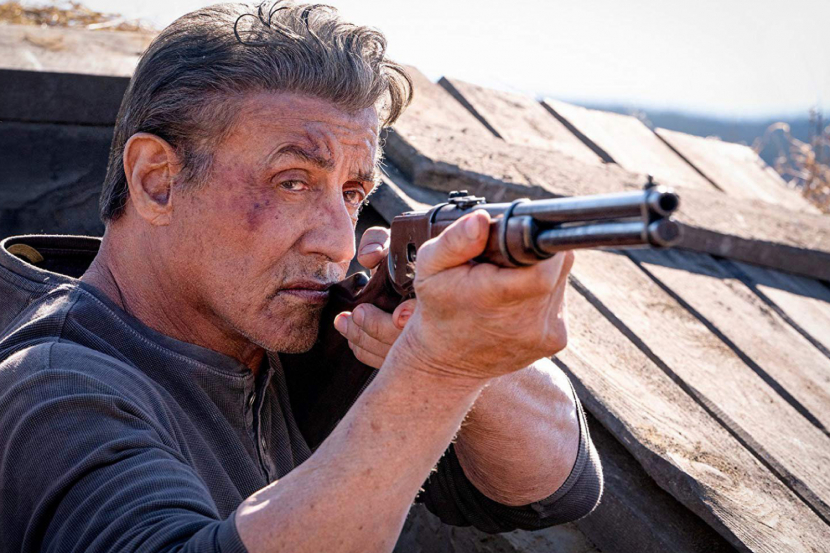 John Rambo is back, again. Sylvester Stallone may be 72, but 37 years since the title character first appeared in First Blood, it seems he has one more Rambo film in him. While it might seem ridiculous for a septuagenarian to take on the role of an all-action hero, the last movie in the series (2008's Rambo) was actually pretty good. The trailer for this one only landed a few days before writing, but fans of grunting, gun-toting, bloodshed and explosions look to be in for a treat.

Three movies to watch on Netflix
A Dog's Purpose
But dogs are just meant to love us, aren't they? This family comedy features a dog who explores the meaning of his reincarnated lives through his human owners as he discovers loyalty and love along with pain and disappointed. Spoiler alert: the loveable pooch is really, really cute.
Kidnapping Stella
Here's a German language thriller that will keep you on the edge of your seat. Picked up from the streets for a ransom, a bound and gagged woman uses her powers to disrupt her abductors' (who are behind masks) meticulous plans. Subtitles on.
The Mummy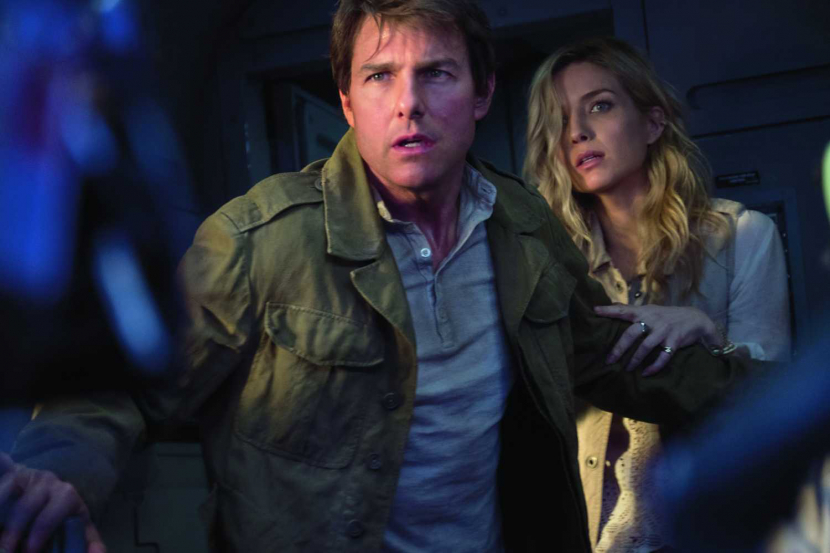 This 2017 American action-adventure flick featuring Tom Cruise is finally on Netflix. An ancient princess ends up getting mummified when she angers her father. Modern military men eventually track her down and the anger of the ancient Egyptians is unleashed.
Be the first to get all the latest Doha news, reviews and deals into your inbox by signing up to our free
newsletter
,
click here to sign up
.