Music, like most things, is subjective. One person's masterpiece is another's muzak, but the charts don't lie and if it's popular, it's popular. However, if you scratch the surface below the likes of Ed Sheeran, Lewis Capaldi and Ariana Grande there are lots of underground artists putting out great stuff.

So, here's our alternative top ten albums of 2019. Go find them on Spotify or wherever you do your streaming.
1 2020 Richard Dawson
In 2017, the songwriter made a name for himself with Peasant, an album that saw Dawson create a medieval concept piece based on a semi-mythical North Eastern land. It was weird and it was brilliant. His latest, though, is a step forward – into the future, in fact. The songs on 2020 delve into the modern world and the effects it can have on the individual. Striking and idiosyncratic stuff.
2 Cuz I love You Lizzo
Okay, Lizzo has made quite a name for herself in 2019, not surprising given how in-your-face she is. Her third album is her first for a major label and it comes raring out of the blocks. Lizzo is a force of nature, her voice an incredible instrument, and her songs – which range from classic funk to 1980s synth-pop to modern RnB – slap you right in the chops with their messages of body positivity and self-care. A perfect album for these times.
3 Father of the Bride Vampire Weekend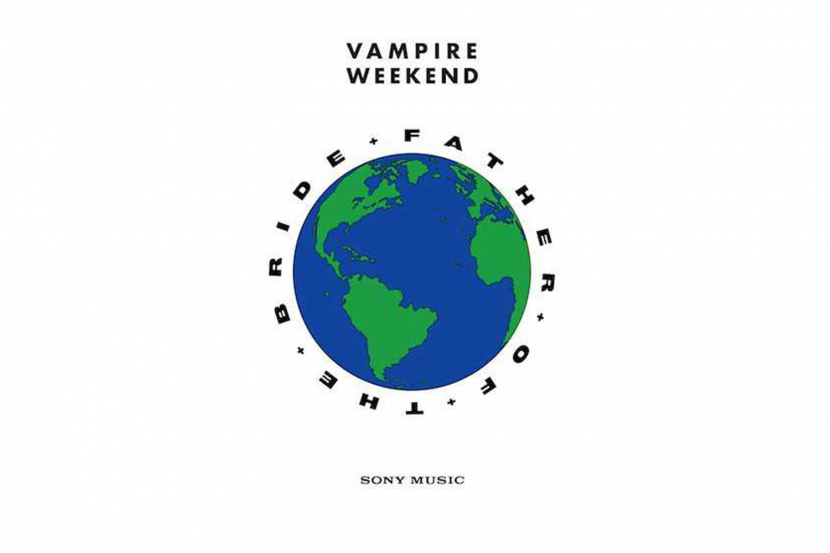 The slightly nerdy indie band came back with their longest, most sprawling album yet. What at first listen might have sounded like a confused bunch of songs that could do with a more stringent edit, ended up unfolding on repeated listens as their masterpiece. A clever album filled with pop-hooks. A brilliant fourth album that sees the band back at their interesting best.
4 Ghosteen Nick Cave and the Bad Seeds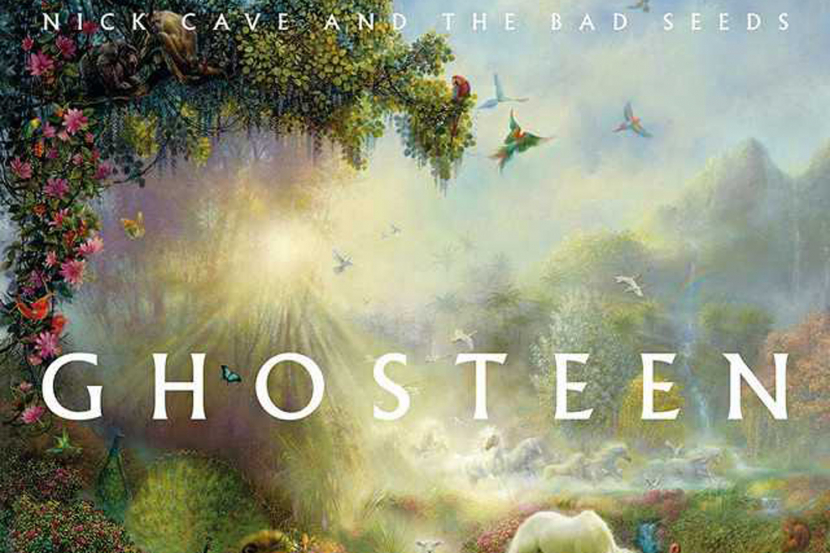 Following up Skeleton Tree, Nick Cave's frail 2016 album that came out in the wake of his son Arthur's death (but was actually written before) was always going to demand something special. With Ghosteen, Cave has expanded on the sonic palate from his previous album and addresses his grief, and response to it, head on. As powerful an album as you can find.

5 i, i Bon Iver
Bon Iver main man Justin Vernon is fairly mainstream these days. After all, he's collaborated with Kanye West, Jay-Z and members of indie-rock darlings The National in recent years. But when he's in his Bon Iver guise, the songwriter has rarely offered much of himself up to his audience. But with i, i he is in much more confident voice, adding a more straightforward edge to his sound. With it he sounds better than ever.
6 Loops in the Secret Society Jane Weaver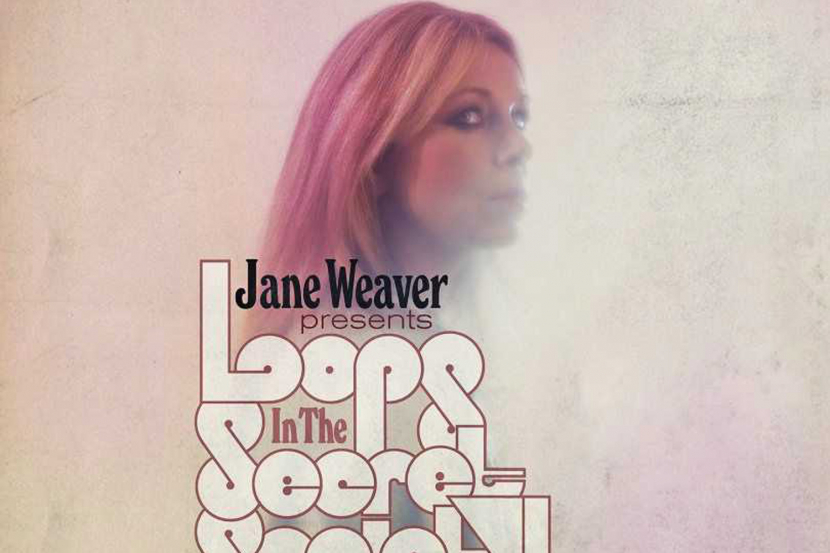 An album where Weaver picks apart her last two pieces of work, Silver Globe and Modern Kosmology, and puts them back together again, reimagining them as a whole new piece of work. It's a long album that presents itself an entire piece of work to immerse yourself in. The grooves ebb and flow, the vocals soar above the Krautrock rhythms as the tracks bleed into each other. It's just one of a bunch of great albums released on Fire Records in 2019 (check out Vanishing Twin and Death And Vanilla's records, too). Weaver operates in a field of her own, and it's a beguiling one.

7 Purple Mountains Purple Mountains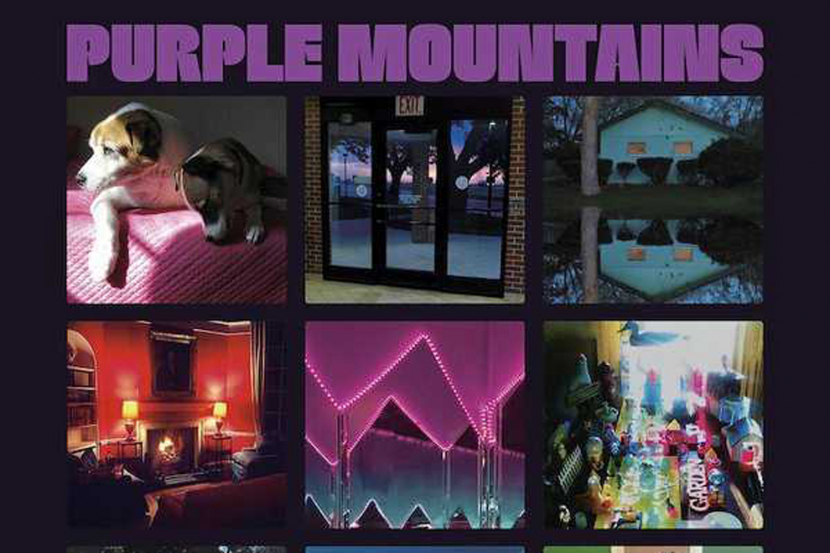 One of the year's very best albums is also a reminder of how great talent can often come at a price. A decade after indie legend David Berman quit the music business, he returned with a new outfit and a new album. Purple Mountains seemed to arrive fully formed, without much fanfare, and it was perfect. Berman's trademark sardonic wit is present but so are tales of mental health problems. That he died just weeks after its release is a great tragedy, but he left us with one final work of art.
8 Remind Me Tomorrow Sharon Van Etten
A singer-songwriter album that all but does away with traditional guitar and piano accompaniments. Instead, Van Etten's songs are backed with crackly synths and strange noises, creating a foreboding atmosphere. Always an honest songwriter, here Van Etten speaks more about her fairly stable home life – marriage, kids and all – than we've heard before. It's captivating.

9 Titanic Rising Weyes Blood
If you're a fan of Lana Del Rey, we reckon you'll find plenty to like with Weyes Blood's latest album. With a similar noir-ish 1970s feel running through it, Titanic Rising is an album to be enjoyed whole. Immerse yourself in the quintessentially LA sound of Everyday and A Lot's Gonna Change and prepare to fall in love with Natalie Mering's band. The best bit is you can then go back and discover her whole back catalogue.
10 UFOF Big Thief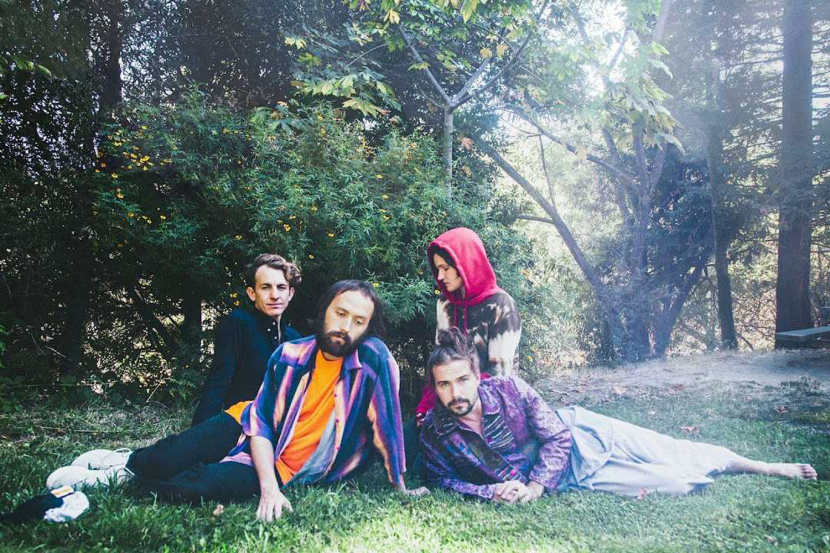 The first of two Big Thief albums in 2019 is our favourite. Singer Andrianne Lenker's band offers up another weird slice of Americana, similarly to Weyes Blood. The lyrics are great here, and Lenker's voice, not the most immediate of instruments, is clear and loud. The music is subtle and suprising, creating an atmosphere like no other band. Their second album of 2019 Two Hands, was a louder, more discordant affair, but this is Big Thief's crowning glory. Prepare to be immersed.
Be the first to get all the latest Doha news, reviews and deals into your inbox by signing up to our free
newsletter
,
click here to sign up
.